Power of Attorney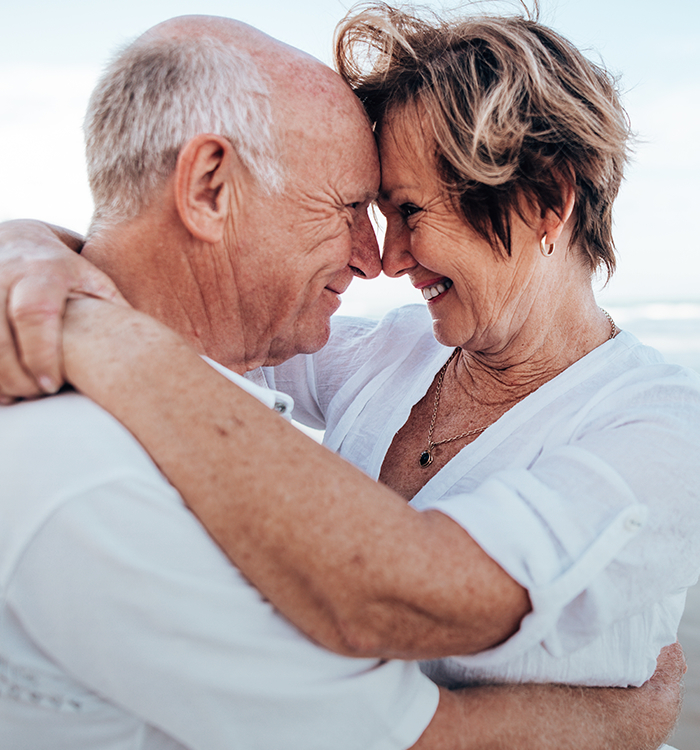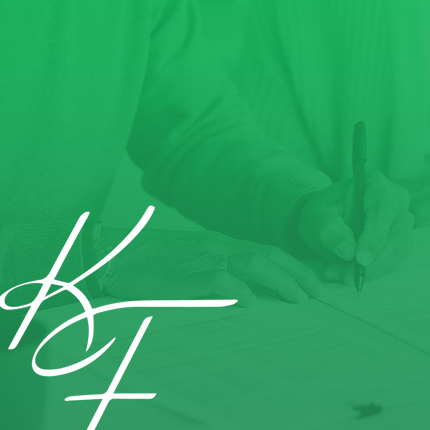 Power of Attorney Lawyer in Fort Myers, FL
A power of attorney (POA) is a legal document that allows you to designate a trusted individual to make decisions on your behalf in the event that you become incapacitated.
Below are common types of power of attorney:
General Power of Attorney: Provides broad authority to an agent to make legal and financial decisions on behalf of the principal.

Durable Power of Attorney: Remains effective even if the principal becomes incapacitated, making it valuable for long-term planning.

Limited (Special) Power of Attorney: Grants limited or specific powers to the agent for particular tasks or a set period.

Springing Power of Attorney: Becomes effective only upon a specific event or condition, often the incapacity of the principal.

Financial Power of Attorney: Focuses on financial and property-related decisions.

Healthcare Power of Attorney: Authorizes an agent to make medical decisions for the principal if they are unable to do so.
These are some common types, but powers of attorney can be tailored to specific needs and situations. It's important to consult with a professional POA attorney in Fort Myers at The Law Office of Kelly L. Fayer, P.A. to create the appropriate type for your circumstances.
Contact The Law Office of Kelly L. Fayer, P.A. online or at (239) 208-0189 to set up a consultation.
Are Powers of Attorney Required?
A power of attorney is not required in Florida, but it is a good idea to have one if you are incapacitated. If you do not have a power of attorney, a court will appoint an individual to make decisions on your behalf. This individual will not have the same knowledge or experience as the person you would choose to act on your behalf.
How Can a Fort Myers Power of Attorney Attorney Help?
A power of attorney can be a helpful tool to ensure that your wishes are carried out when you are unable to make decisions. However, this document can be confusing, and you may have questions about how it works and how you should use it. Your attorney can help you understand the power of attorney and how it can be used to make decisions for you in the event that you become incapacitated.
Have questions? Speak with a power of attorney lawyer in Fort Myers at The Law Office of Kelly L. Fayer, P.A.. We're backed by over 25 years of experience. Dial (239) 208-0189.

Testimonials
"I would highly recommend her for any estate, wills, and preplanning, should an unexpected incident happen. She was kind, took her time, and explained everything in lawyer ease!"

Carol Colombo

"Kelly is very compassionate and professional. She honestly cares about her clients."

Nancy
Contact Us
At The Law Office of Kelly L. Fayer, P.A., we are passionate about serving the estate planning needs of our Florida community. Our attorney has 25 years of experience and offers a comprehensive array of services, including assistance with wills, trusts, advanced directives and living wills, powers of attorney, incapacity planning, Medicaid planning, guardianships, trust administration, and more. We also regularly help families with matters of probate and are prepared to provide guidance to personal representatives who are not Florida residents. No matter your specific needs or the complexity of your situation, our firm can give you the attentive, compassionate, and personalized support you need to implement practical solutions, achieve your goals, and get peace of mind. Call (239) 208-0189 to request an initial consultation. Our firm frequently represents clients in Bonita Springs, Cape Coral, Fort Myers, Estero, Lehigh Acres, and North Fort Myers.