Estate Planning Services in Fort Myers, florida
Quality Service with Personal Attention
Whether you have an immediate need of assistance or have the ability to plan for the future, it would be our privilege to help you.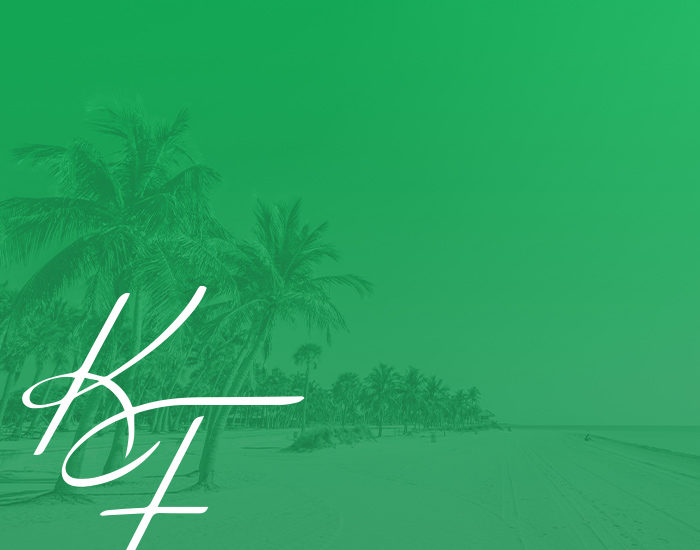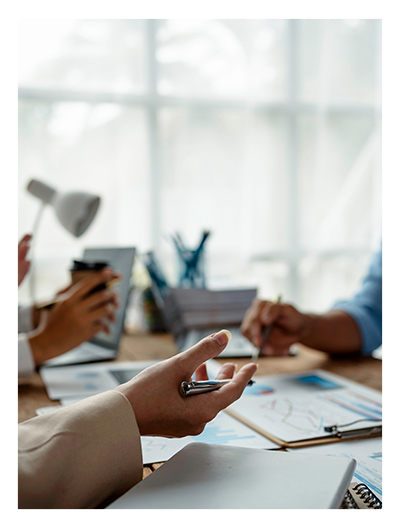 Fort Myers Estate Planning Attorney
Comprehensive Estate Planning Guidance in Lee County
Are you concerned about what will happen when you pass away or are no longer able to reliably communicate? Proactively building an estate plan can ease uncertainty, and The Law Office of Kelly L. Fayer, P.A. is here to help. Our Fort Myers estate planning lawyer has 25+ years of experience and can provide the attentive, personal support you need to protect the things most important to you. We are passionate about helping people in our community and are confident we can offer the skilled guidance you need to achieve your objectives, no matter your needs.
Call (239) 208-0189 or contact us online to schedule an initial consultation.
Continue Reading
Read Less
Prepare for the Future and Get Peace of Mind
Estate planning empowers you to decide what will happen to you, your loved ones, and your property once you have passed. Through a will or trust (or both), you choose who will inherit your assets. You can select a guardian for your minor children and a personal representative to assist with probate.
Estate planning also involves preparing for incapacity, which can be accomplished through the use of powers of attorney documents and advance directives. When you come to The Law Office of Kelly L. Fayer, P.A., we will strive to ensure we thoroughly understand your goals so that we can identify the tools that can help accomplish them.
Other types of planning and legal procedures can help you achieve highly specific but deeply important objectives. For example, becoming a guardian allows you to make decisions for a minor child or an aging or incapacitated loved one who is no longer able to care for themselves.
Medicaid planning can help you access the monetary benefits you need to afford long-term care expenses. Trusts can also be customized to suit a variety of functions, though they will require careful administration. All of our services, from planning to administration, are designed to implement meaningful solutions that provide comfort and satisfaction to our clients. Call (239) 208-0189 or contact us online to schedule an initial consultation with our estate planning lawyer in Fort Myers.

Testimonials
"I would highly recommend her for any estate, wills, and preplanning, should an unexpected incident happen. She was kind, took her time, and explained everything in lawyer ease!"

Carol Colombo

"Kelly is very compassionate and professional. She honestly cares about her clients."

Nancy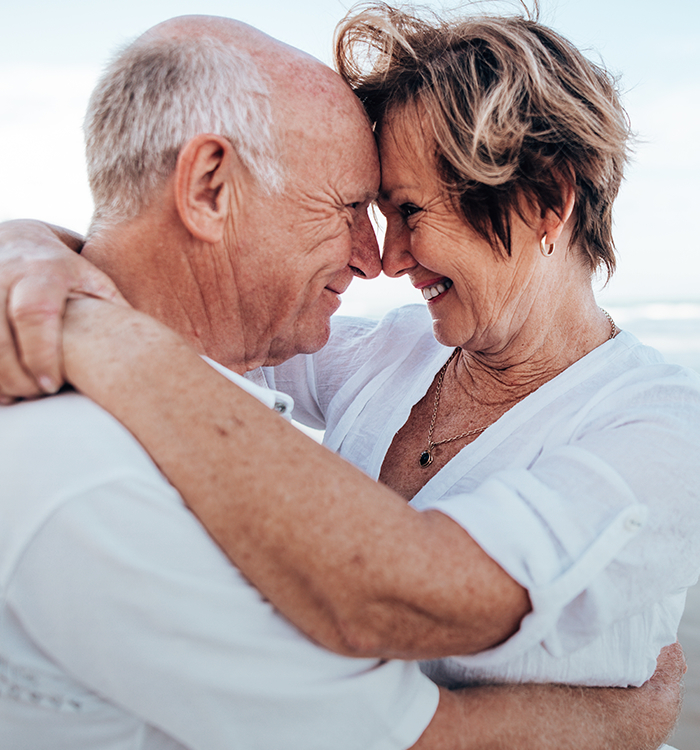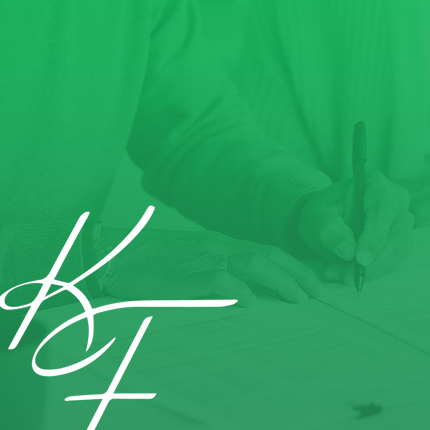 Do Not Wait to Start Planning
Estate planning is not something you should put off, even if the idea of it makes you uncomfortable or you feel you do not need one yet. Passing away or becoming incapacitated without an estate plan can make things especially difficult for your loved ones, and you will have no say in how your affairs are ultimately handled. Your age, health, and finances do not matter: If you are an adult, you should take the time to create a plan. Our Fort Myers estate planning lawyer can help you get started.
Keep in mind that your work is not done once you have written a will or established a trust. Your estate plan must evolve as your life does, so you will need to regularly review your documents and make any necessary changes. We are committed to serving our clients and we will be there for you whenever you have questions about how your estate plan should be adjusted.
Call (239) 208-0189 or contact us online to start exploring your estate planning options. Our firm frequently assists clients in Bonita Springs, Cape Coral, Fort Myers, Estero, Lehigh Acres, and North Fort Myers.
Kelly L. Fayer

"Kelly L. Fayer received her Juris Doctor from Washington and Lee University School of Law in 1997, and established her law firm in 2006. Dedicated to serving those in need, she won The Florida Bar Pro Bono Service Award for 2019, and was 1 of 20 attorneys in the state honored at the Florida Supreme Court."

Read Full Bio
Attentive Personal Service for your Case

Involved in the Local Community
The Law Office of Kelly L. Fayer, P.A.
Contact Us
At The Law Office of Kelly L. Fayer, P.A., we are passionate about serving the estate planning needs of our Florida community. Our attorney has 25 years of experience and offers a comprehensive array of services, including assistance with wills, trusts, advanced directives and living wills, powers of attorney, incapacity planning, Medicaid planning, guardianships, trust administration, and more. We also regularly help families with matters of probate and are prepared to provide guidance to personal representatives who are not Florida residents. No matter your specific needs or the complexity of your situation, our firm can give you the attentive, compassionate, and personalized support you need to implement practical solutions, achieve your goals, and get peace of mind. Call (239) 208-0189 to request an initial consultation. Our firm frequently represents clients in Bonita Springs, Cape Coral, Fort Myers, Estero, Lehigh Acres, and North Fort Myers.